Home remodeling can be defined as moving a wall or two, or expanding living space or renewing the entire home. These projects vary in size, budget and complexity. Remodeling a home in many cases requires a full set of plans because it provides specific instructions for framing, roofing, electrical work, plumbing, cabinets, painting, flooring, foundational changes and much more.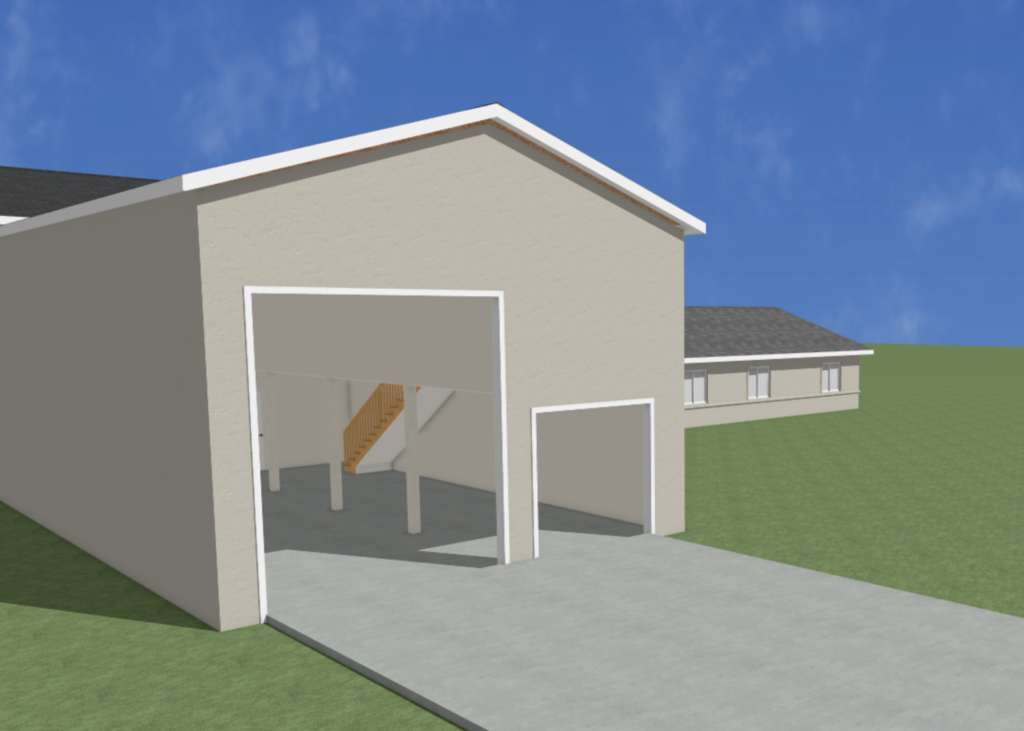 Styler Designs has years of experience designing remodels of all shapes and sizes from massive custom home remodels to small commercial building remodels. We have even been hired to alter simple bathrooms that were outdated to thorough kitchen remodels and designs. We can create construction docs to ensure that the new floorplan changes, in addition to contractor instructions are spelled out clearly and accurately.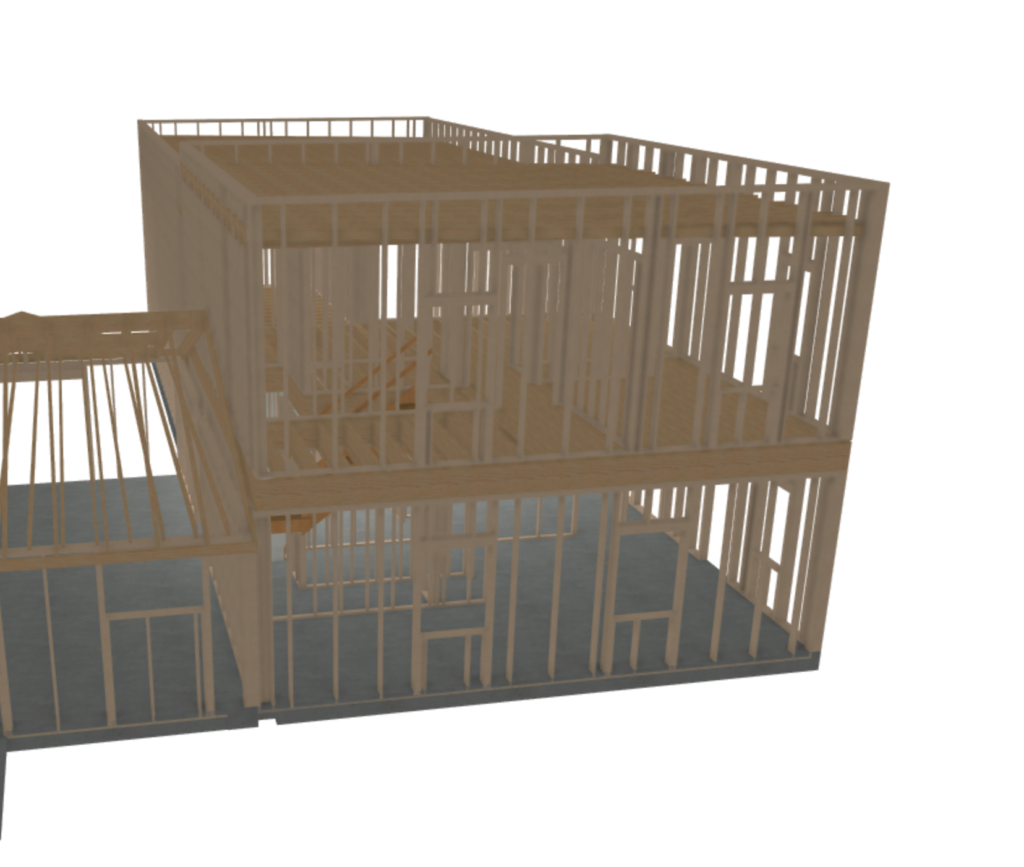 If you are considering a remodel project for your home or office, contact us for a free consultation. We can help you to make sense of your goals and provide you with direction that you will need through the process. We can even help you find a contractor that will provide an estimate on your project once your plans are ready to go.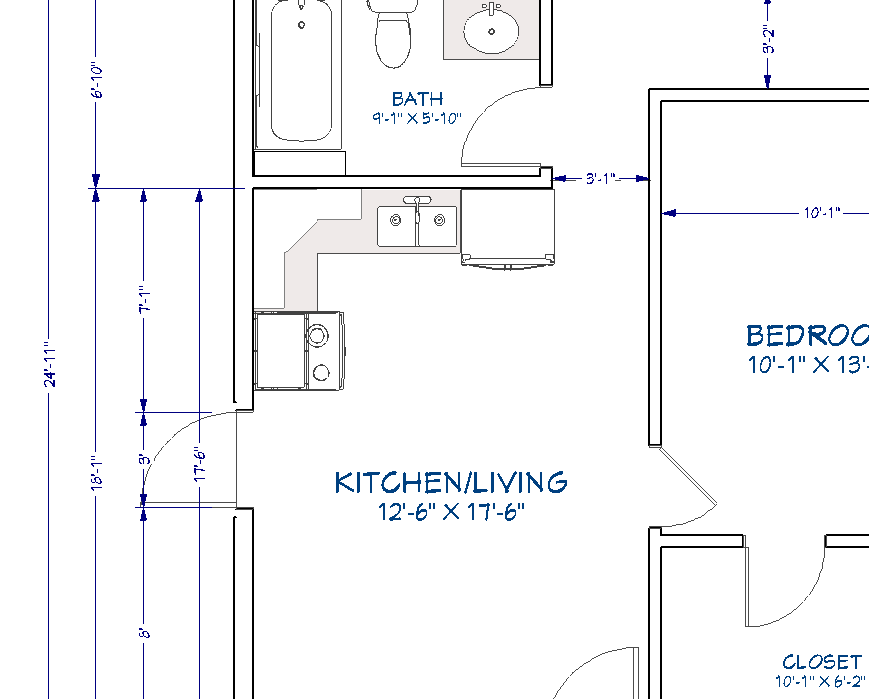 Styler Designs offers complete home remodel plans in Gilbert, Mesa, Phoenix, San Tan Valley, Scottsdale, Queen Creek, Tucson, Chandler, Tempe, Peoria, Flagstaff and more.