A casita is a common term in the southwest which means "small house". From an architectural perspective, it typically means a detached smaller 1-2 bedroom site-built home. Casitas are usually designed and built for guests, in-laws, rental purposes or when the kids want to move back home.
We design custom casitas for just about every use. Most of our casitas are sized between 700-1200 square feet, but can be designed for any size needed. They are placed on properties in backyards or side yards depending on setback limitations for the property.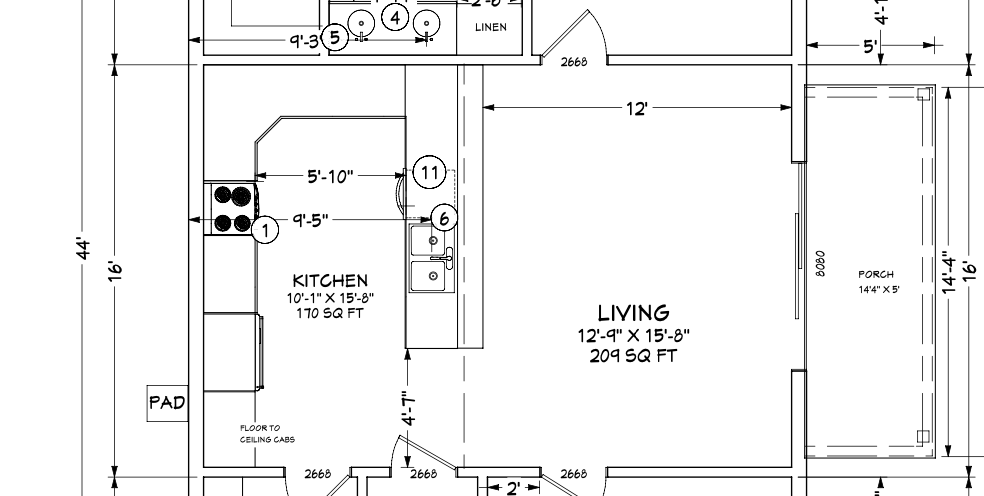 Styler Designs has experience identifying how to place the new casita in addition to understanding how the utilities will be connected. We design custom casitas with the same type of architectural design and materials as the existing house. Casitas are designed with the same foundational and structural details as a typical house.
Styler Designs is offering full custom casita plans which include a custom floorplan, site plan, electrical, plumbing, HVAC and more. These complete are ready for your contractor to bid, and submit for permitting.
If you are considering a casita and need a professional opinion, we would love to speak to you. Contact Styler Designs for a free phone consultation at 480.510.3700.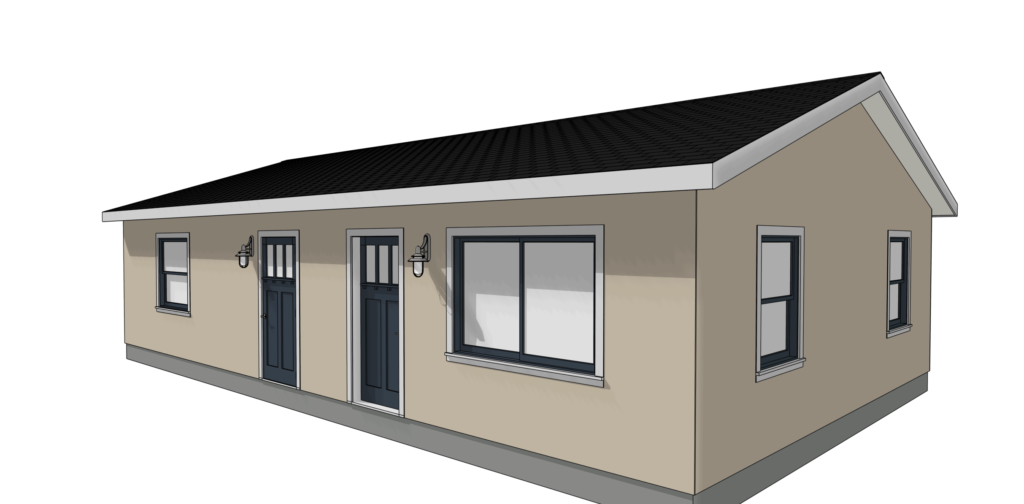 Casita or apartment design in Phoenix, Mesa, Chandler, Scottsdale, Queen Creek, San Tan Valley, Gilbert, Tempe, Peoria, Tucson, Sedona, Flagstaff and more. We can customize casita floorplans and construction documents in Arizona, California, Utah, Nevada and other states. Contact us today for more information.