Construction plans are necessary in order to build any garage or livable structure. The consist of a floorplan, building codes, site plan, electrical plan, plumbing details, HVAC plan, elevations/3D images and sometimes structural details.
Every project Styler Designs completes includes full construction plans in order to provide the builder instructions on the project, but to obtain a permit as well. The process is fairly simple, and starts with a phone consultation in order for us to understand your project. Styler Designs will then provide an estimate, and if hired, will start your project in less than a week.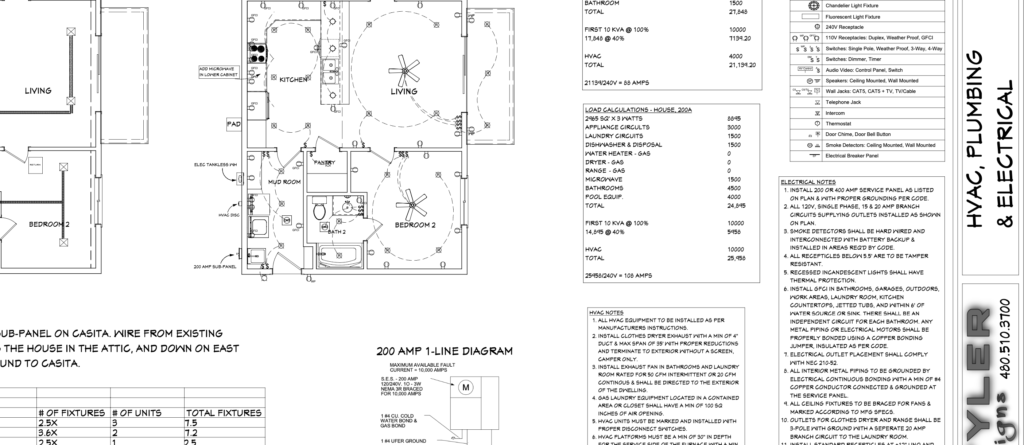 We start by designing the floorplan first and will send you images of our progress via email in order to obtain your input. The floorplan work will continue until you approve, then we move on to the other details of the project. Styler Designs always sends you the latest design work so you have input all the way through the process.
Once you approve all steps of the design process, we will start working on the construction docs which will include many building details for your contractor.

Upon your approval of the construction docs, we will send you final plans which will be ready for your contractor or to submit for permitting. Contact Styler Designs for a free phone consultation so we can learn more about your project.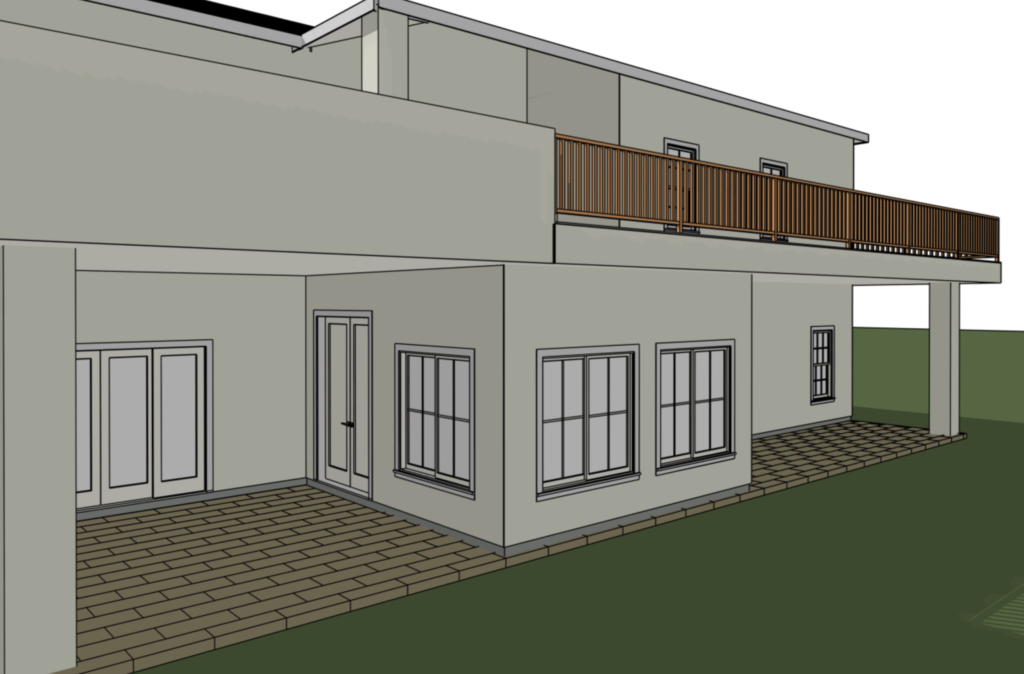 Styler Designs offers full construction plans in Arizona, California, Nevada, Utah, Oklahoma, Missouri, Texas and other states.