Styler Designs is a full service home designer and house plan drafting group. We can custom design your dream custom home, design a newly remodeled kitchen, or design a new casita to fit on your property. We currently serve all areas in Arizona including Scottsdale, Mesa, Phoenix, Gilbert, Queen Creek, Chandler, Fountain Hills and other areas.
Not only can we provide a custom design for your project, we deliver results fast! In most cases, we will have a first draft floorplan complete in 14 days or less.
We offer custom house plans in Arizona starting at $3 per foot. There is no extra cost for garage and porches under 600 sq'. Contact us today for pricing on Casita's and custom RV garages.
This pricing does not include engineering which averages $1.00 per square foot, depending on the complexity of the project. 3D renderings are available at an additional cost. We require payment of 50% down to start your project, and the balance upon your approval of the floorplan and exterior elevations.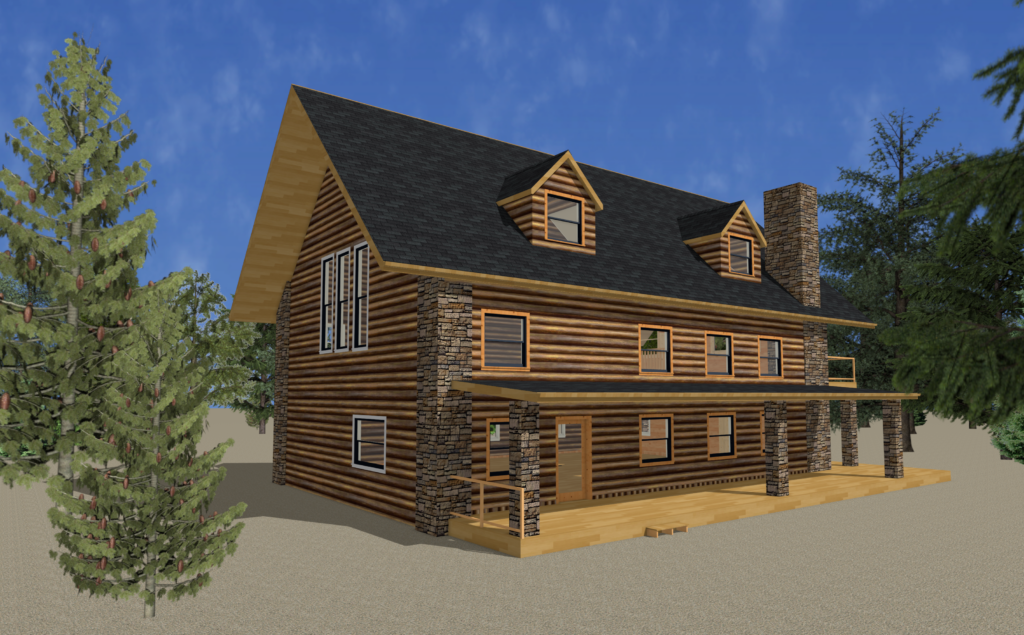 fast designs, remodels, RV garages, additions, casitas…
…fast house plans.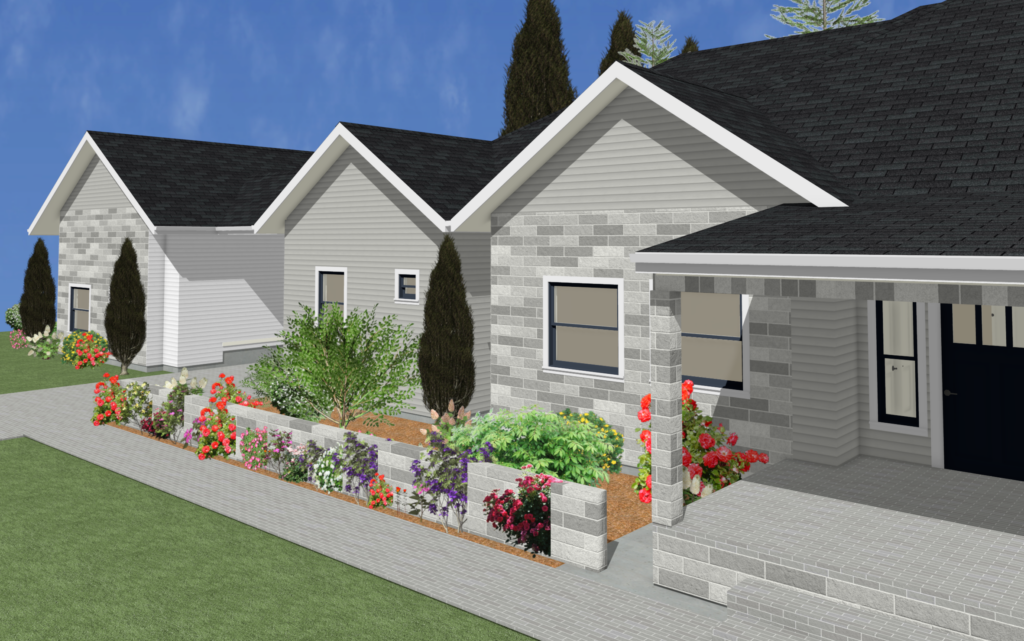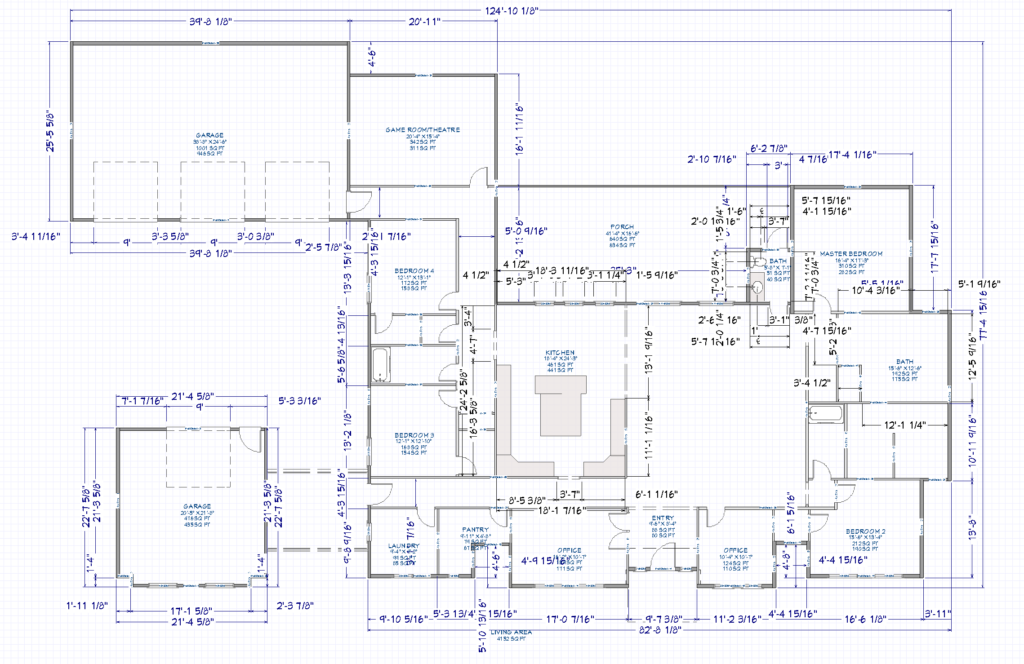 100% custom home design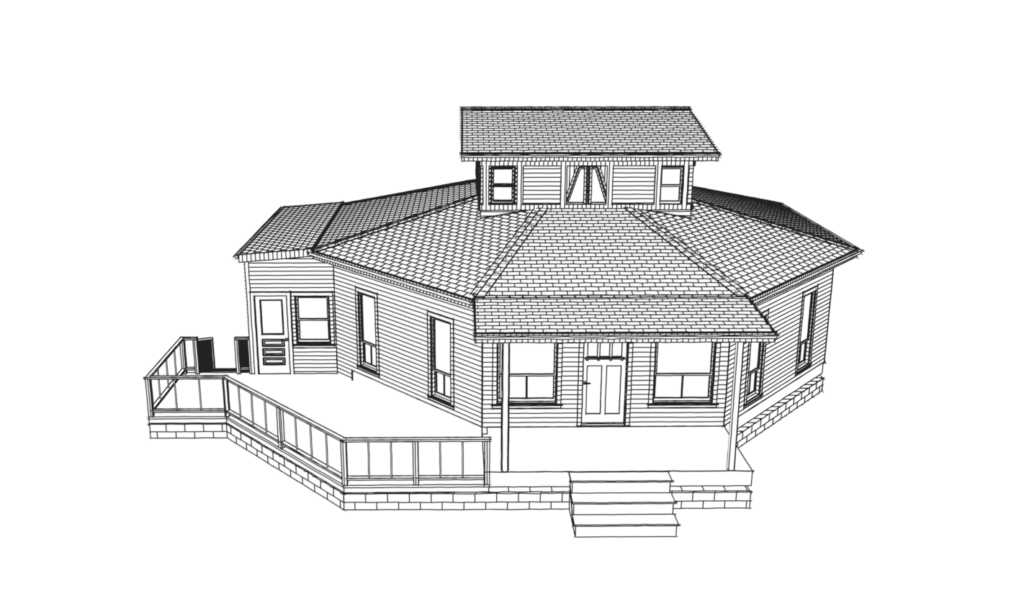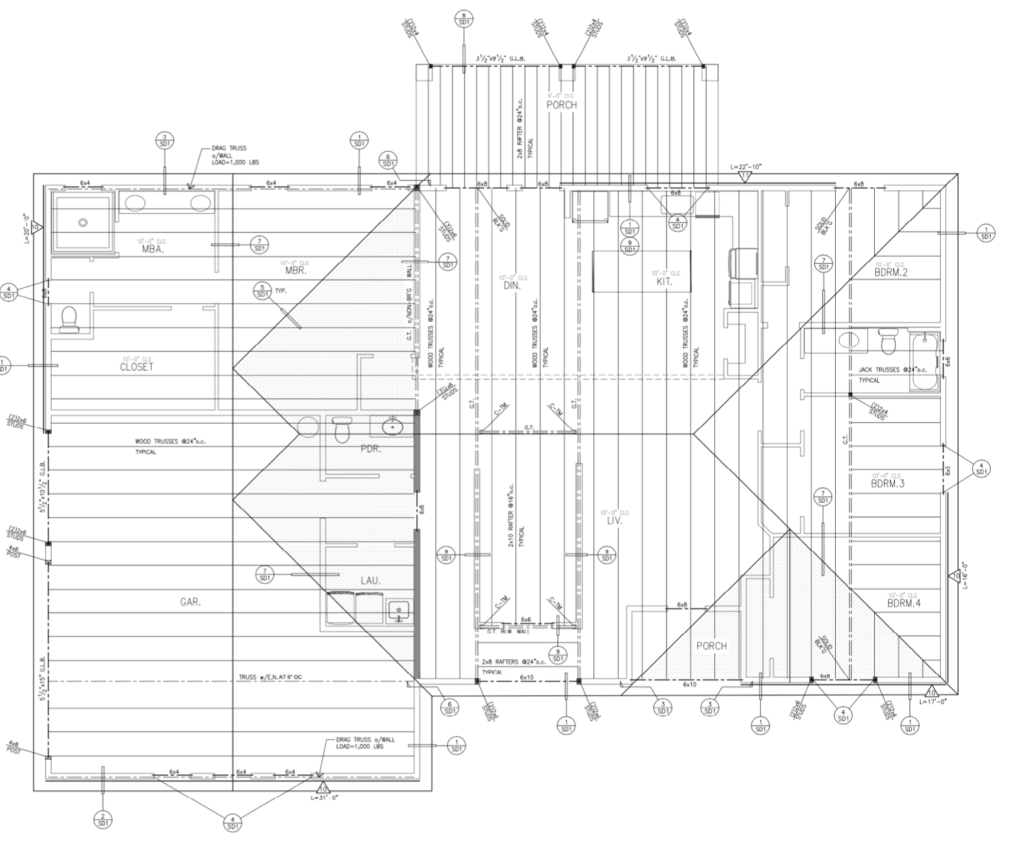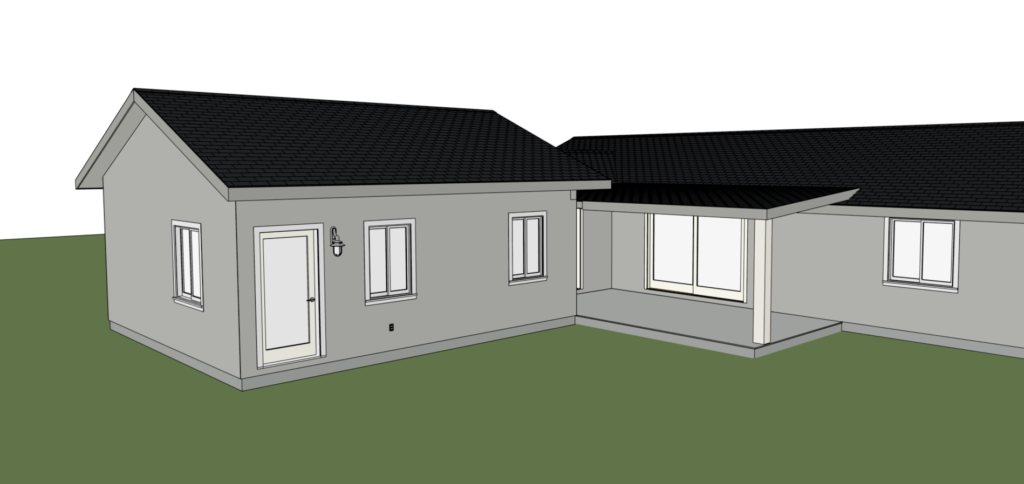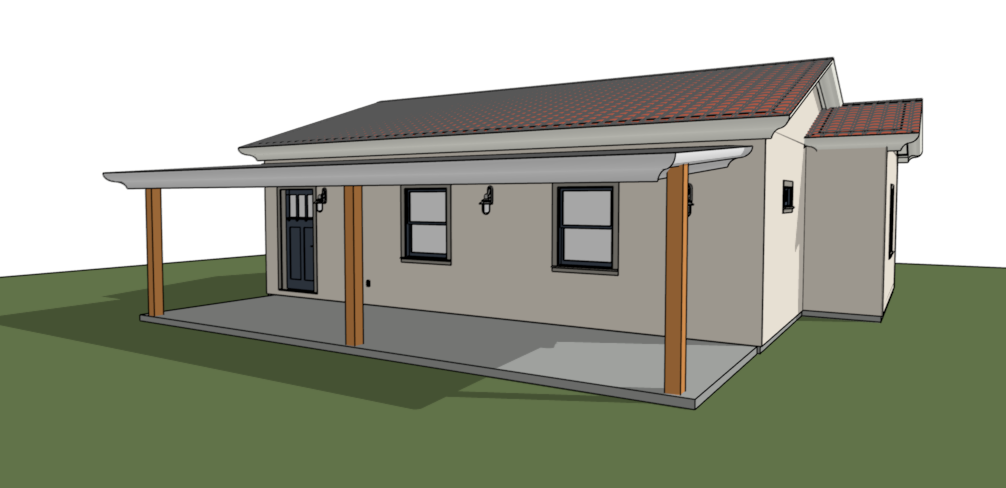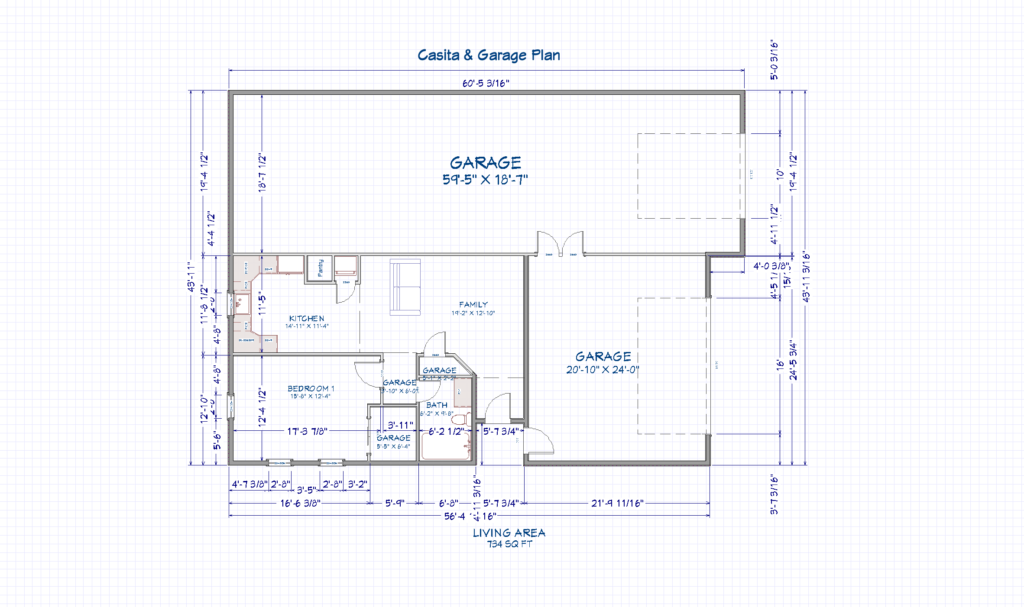 Let us design your project
Styler Designs 480.510.3700